Designed to be the fastest and most secure method of specimen, pharmaceutical, and material transport in the industry.
53 YEARS OF DELIVERING RESULTS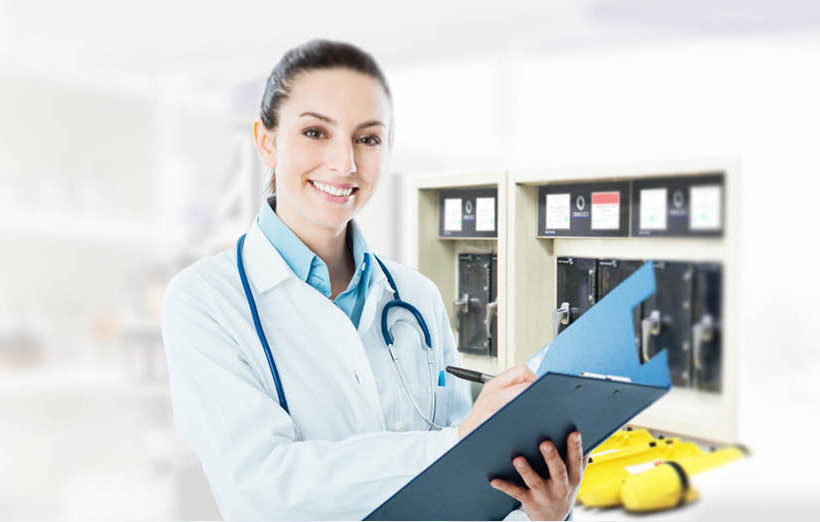 Built from the ground up around an ever-changing industry with your needs in mind. We offer the most comprehensive product line in the market, today. Specimen and material transfer to meet the needs of your facility, without hidden costs or fees.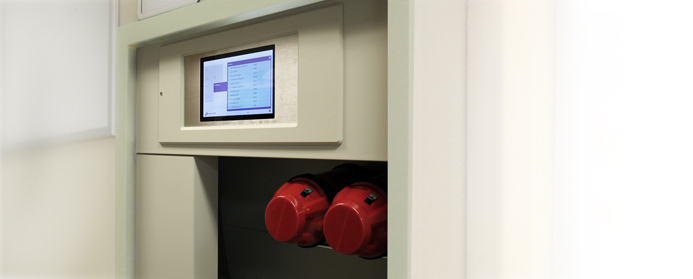 Are you feeling trapped by your current pneumatic tube provider?
Today, you can convert your existing pneumatic tube system over to a Colombo system, for a fraction of the cost of a new install. Find out how to get out from under your current provider and see why we're known for our customer service.
Make your aging tube system new again!
Time affects everything without exception. Even your pneumatic tube system! With or without regular maintenance, eventually, equipment wears out, gets left behind by the technology of today, or can cease functioning all together with parts no longer available to fix it. Upgrade your pneumatic system and make it brand new! Quick, clean and cost-effective. Don't find your facility, one day, expectedly without its tube system.